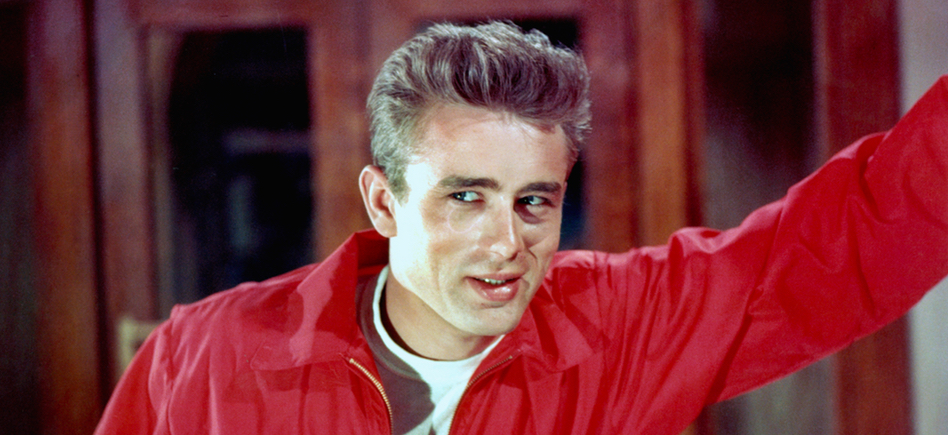 CINEMA
10.12.2020
FINDING JACK
After having composed the original soundtrack of Momentum in 2015, Laurent Eyquem collaborates once more with Anton Ernst for the music of his next movie : Finding Jack.
Based on stories about the abandoning of thousands of canine units at the end of the Vietnam war, this movie reconstructs the performance of James Dean with archive images and digital reconstitutions.
Laurent Eyquem composes in collaboration with the famous american songwriter Diane Warren who was nominated 11 times for the Oscars.