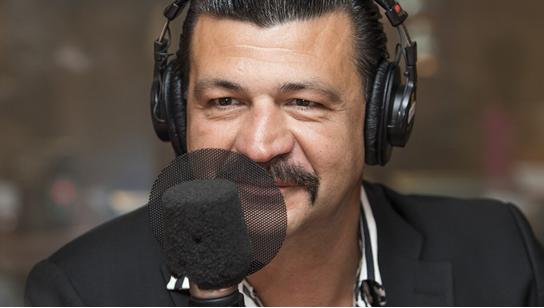 INTERVIEW
08.01.2021
AFFAIRES CULTURELLES
Arnaud Rebotini tolds us more about his new album This Is A Quarantine in the radio show Affaires Culturelles.
Speaking to Arnaud Laporte, Arnaud Rebotini revisited the composition of his album
This Is A Quarantine
, created during first lockdown. On the occasion, re discover the unique past of this artist, from his first EPs to his composition for visual media work. Listen to the show
here
Arnaud is a talent of
Grande Ourse
agency.