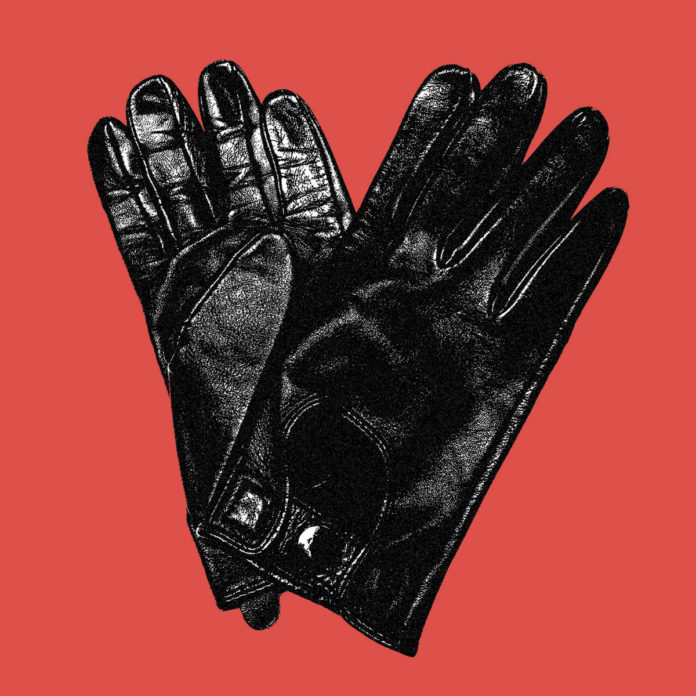 EP
17.01.2021
SHINY BLACK LEATHER
By this beginning of year 2021, Arnaud Rebotini shells out for an 4 tracks EP, with a dark and gloomy atmosphere : Shiny Black Leather.
Listening to theses captivating and murky 6 minutes, we appreciate the crooner voice of Arnaud Rebotini. Let yourself be carried along this post-punk and electro trip the french techno pioneer is offering. Listen to the EP
Shiny Black Leathers
here
Arnaud is a talent of
Grande Ourse
agency.