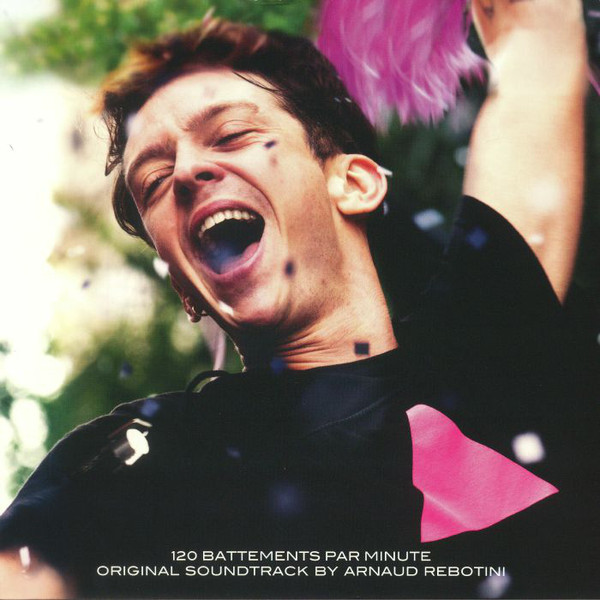 ORIGINAL SOUNDTRACK
08.01.2021
120 BEATS PER MINUTE
Arnaud Rebotini composed the original music of splendid 120 Beats per minute, directed by Robin Campillo (2017).
This house and clubbing composition, illustrates the story of the struggle against Aids at the beginning of the 90's. The partition mixes typical 90's house synthesizer, and melodic strings and brass, and was critically acclaimed. It allows Arnaud Rebotini to win the César of best original music in 2018. Listen to the original soundtrack of 120 Beats per minute
here
Arnaud is represented by
Grande Ourse
agency for his visual media projects.