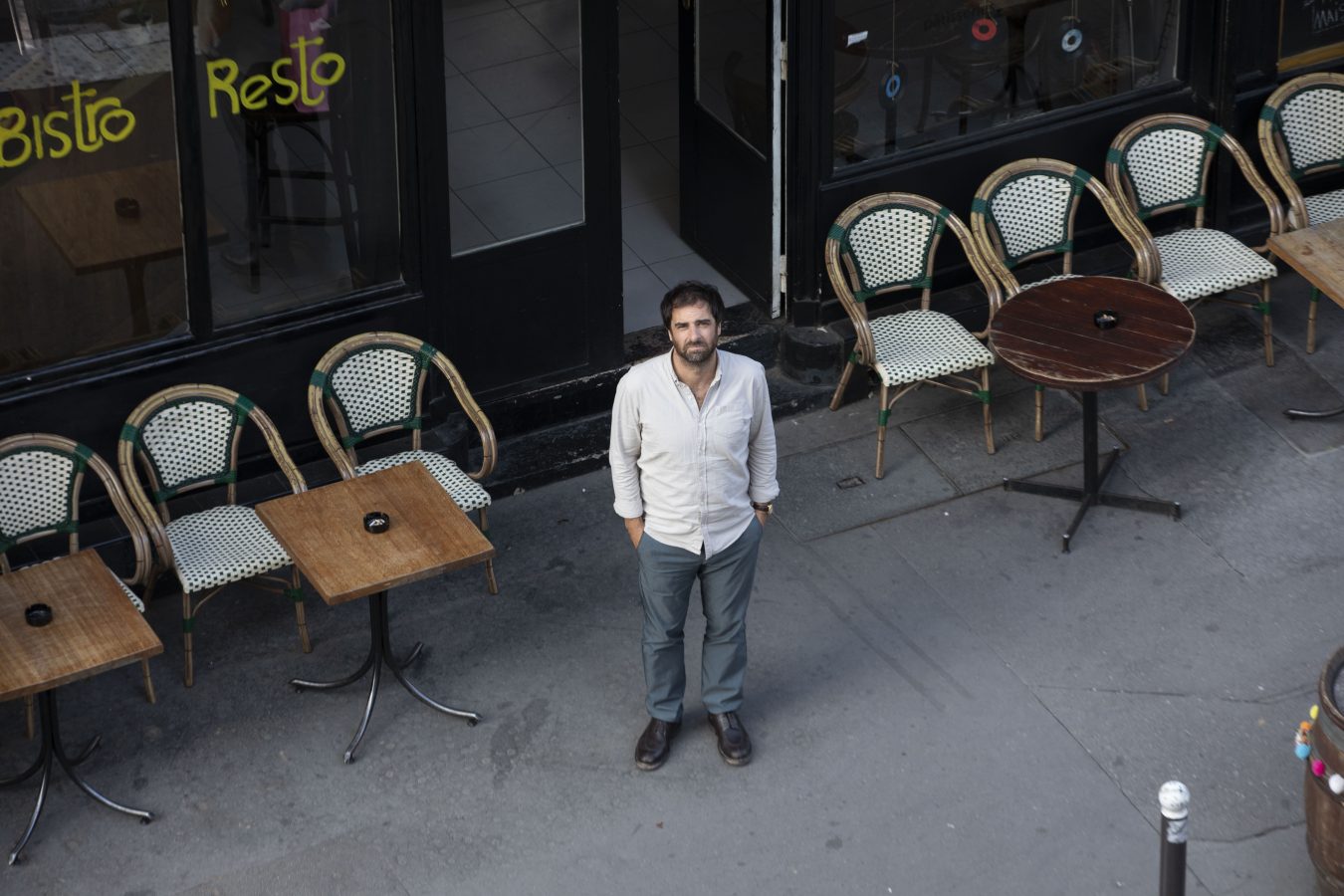 Angoulême Francophone Film Festival with David Sztanke !
Film projection of Chère Léa by Jérôme Bonnell, a soundtrack composed by David Sztanke
28.08.2021
The original soundtrack of Jérôme Bonnell's next feature film Chère Léa, was composed by the talented David Sztanke and projected at the 2021 Angoulême Francophone Film Festival ! After a drunken night, Jonas, performed by Grégory Montel, suddenly decides to pay his old girlfriend Léa a visit, whom he is still in love with. But Léa rejects him despite their passionate relationship. Distraught, Jonas goes to the cafe across the street to write a long letter, shifting his working day and arousing the owner of the café's curiosity. The day has only begun...