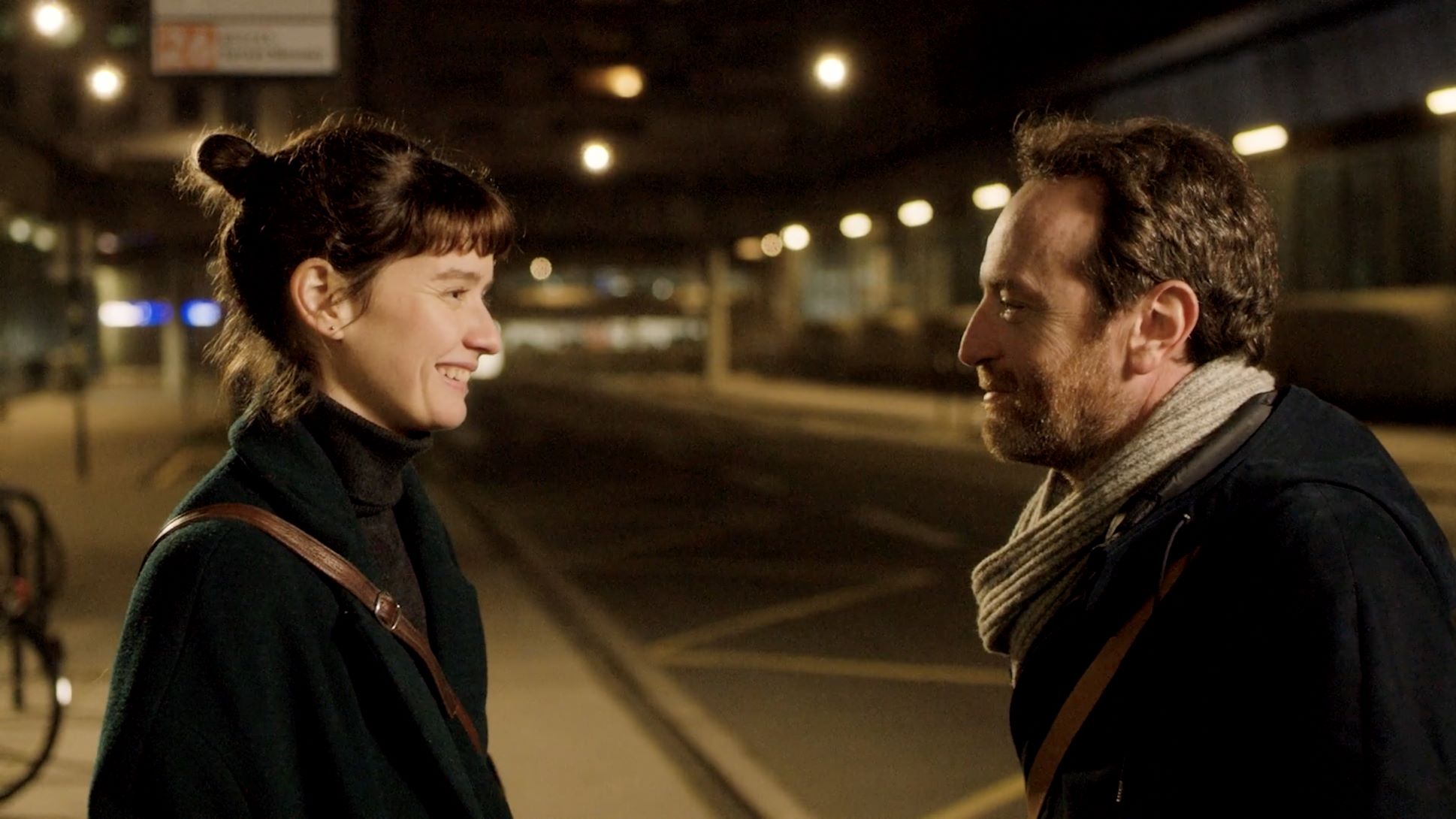 DIFFUSION
25.09.2020
Arte Series - 18H30
Composition David Sztanke
David Sztanke the original soundtrack of the Arte series named 18H30, directed by Maxime Chamoux and Sylvain Gouverneur. 
Every day at 18h30, Éric (Nicolas Grandhomme) and Mélissa (Pauline Étienne) leave their office to get to the same bus. Five daily minutes between professional and personal lives. More than just about time, 18H30 is before anything else a story about a mishap.
A series with 22 episodes of 5 minutes each to be watched in streaming on the website Arte.tv.
Production La Blogothèque Production and Arte France.