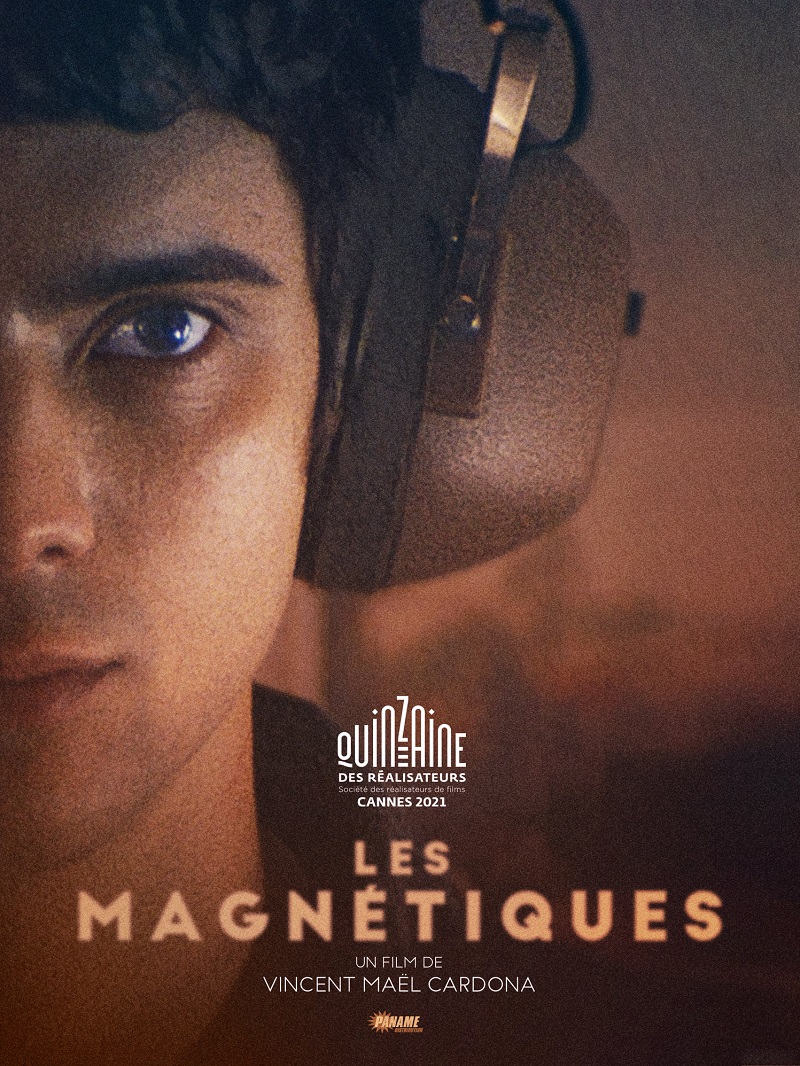 Les Magnétiques is selected for the Directors' Fortnight of Cannes Festival
Original soundtrack by David Sztanke.
08.06.2021
Les Magnétiques, directed by Vincent Cardona is taken on the 53rd selection of Cannes Festival's Directors' Fortnight. The soundtrack of this pirate radio themed movie has been composed by David Sztanke. Les Magnétiques will be released in november 2021. David Sztanke is represented by Grande Ourse composer agency.