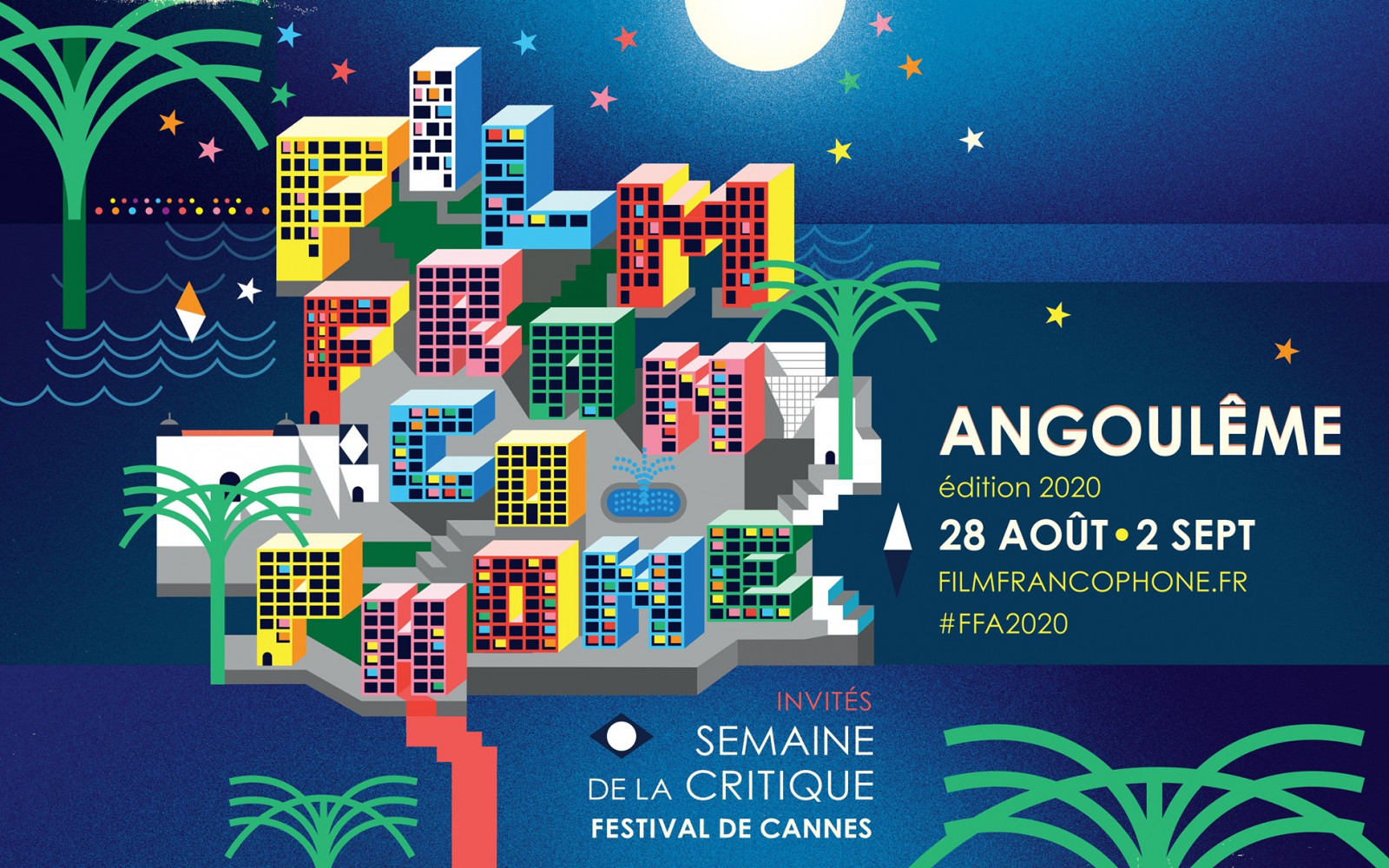 FESTIVAL
28.08.2020
Francophone Festival of Angoulême - Mathieu Lamboley
Three movies for which Mathieu Lamboley wrote the original music will be presented at a preview-showing during the 2020 Francophone Festival of Angoulême, which will take place from August the 28th to September the 2nd. 
Old Fashioned
byAntonin Peretjatko,
The Rosemaker
by Pierre Pinaud, presented on August the 29th and
The Speech
by Laurent Tirard in prewiew-showing on September the
er
1st. 
More information on the Festival at
:
https://filmfrancophone.fr/fr
.