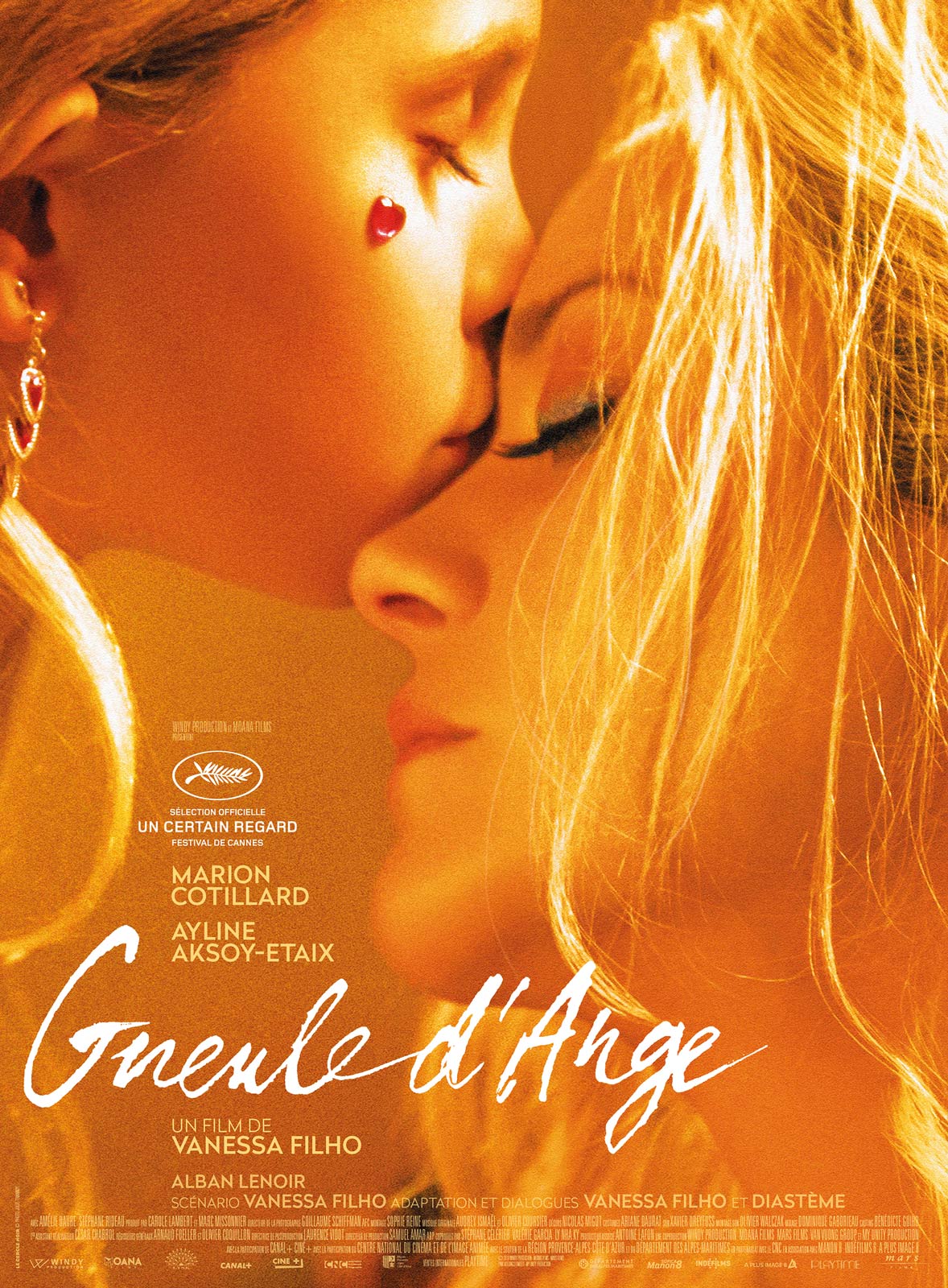 CINEMA
08.10.2020
"Gueule d'ange", by Vanessa Filho Score by Audrey Ismaël
Audrey Ismaël composed with Oliver Courson (AaRON) the original soundtrack of Vanessa Filho's first feature film named
Gueule d'Ange
. It was selected at the Cannes Festival 2018 in the category
Un Certain Regard
.
Marlène is a young woman living with her daughter Elli, 8 years old. One night, after meeting someone at a club, the mother decides to disappear, leaving her child left to her own devices. 
Starring Marion Cotillard, Ayline Aksoy-Etaix, Alban Lenoir, Stéphane Rideau, Amélie Daure, Nade Dieu, Rosaline Gohy, Rayan Ounissi-Herzog.
A co-production by Windy Production, Moana Films, Mars Films, My Unity Production.