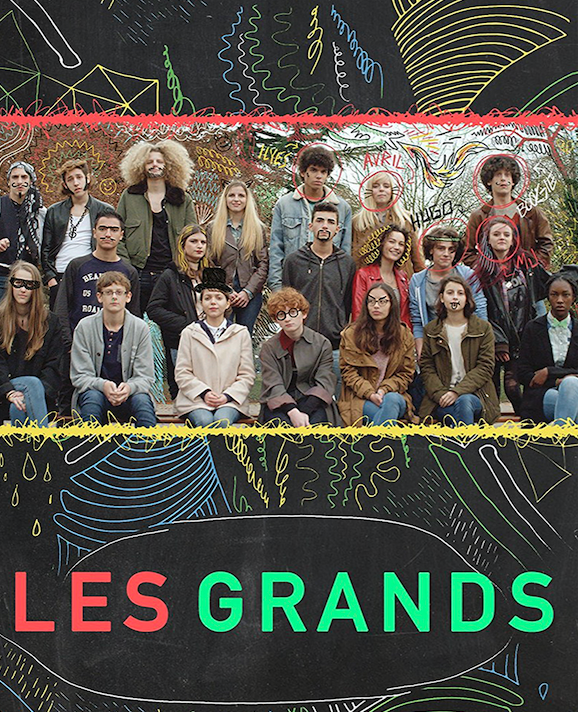 SERIES
31.10.2019
"Les Grands", by Vianey Lesbaque
Composition Audrey Ismaël
Audrey Ismael composed, in collaboration with Bastien Burger, the original soundtrack of the series
Les Grands
directed by Vianney Lebasque. For the 3rd season, she was awarded with the best original music award at a French Festival in La Rochelle.
This
series allow the public to follow a group of teenagers in a suburb high school. The new principal'speech has them realize that henceforth they are grown ups as they are getting in 9th grade. A true and delicate dramedy with young talents.
With the following actors:
Sami Outalbali, Théophile Baquet, Grégoire Montana, Théo Cholbi, Adèle Wismes, Romane Lucas, Laurent Bateau, Théo Augier...
An OCS production, to be watched on
OCS Go
et
Netflix
.